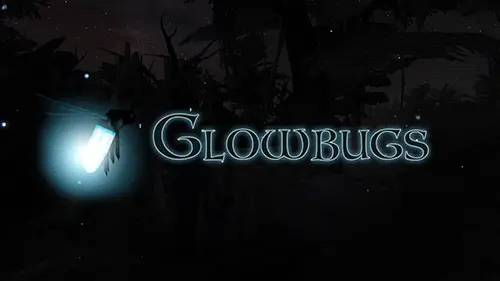 In Glowbugs mod (
https://www.nexusmods.com/morrowind/mods/50538
) you can read:
"Note for OpenMW users: this mod does not currently work in OpenMW. The NIF does not seem to render properly. Most likely for a few different reasons. One of which being that
OpenMW does not support explicit NIF controller targets like the vanilla game
which is used to make the particle system work."
I think this may be important.