Would it be hard to have a feature that turned spears to one-handed? So you could finally be this guy?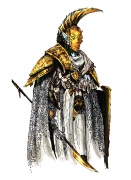 There's this mod which just swaps the Spear to Long Sword animations:
https://www.nexusmods.com/morrowind/mods/27458/
?
But it has trouble with its skills increase script, so I assume it would need feature in the engine level.